Receivables & Collections
---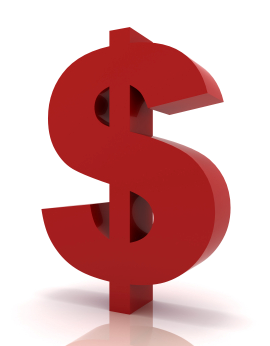 All companies suffer losses or cash-flow difficulties from receivables over 60 days old. Our offices in Ontario - Cambridge, Brantford, and Sarnia - and our Gatineau, Quebec office employ experienced accounts receivable, credit management, collection, and paralegal staff that are assigned specific portfolios to cater to our client's needs. We believe in a professional approach of negotiation, credit reporting, or legal action as necessary.
Our firm uses specialized contact management software that monitors file follow-up dates, credit bureau scores, payment trends for the individual consumer as well as the client and industry group. We provide the tools and resources necessary to give every client's portfolio dedicated attention, and provide reports to the client as needed to improve their entire credit cycle strategy.
To speak with one of our Receivables Managers about our collection agency services, call our office at 1-888-908-3151, contact us via email, or visit our Linkedin services page to see our recommendations.